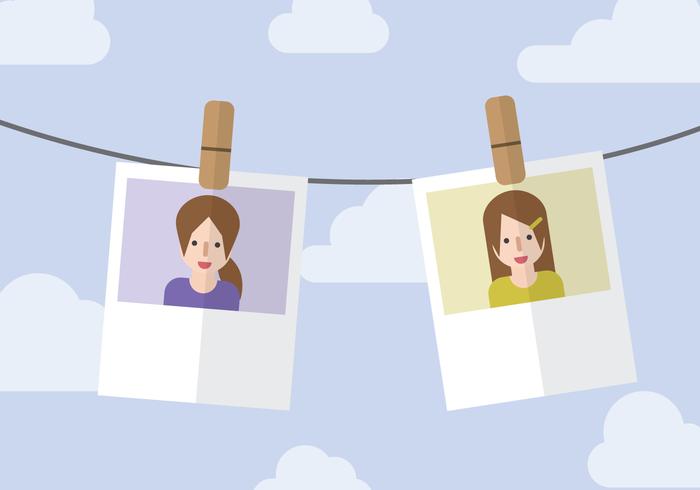 Posted by Jana Babáčková
On 24.3.2021
0
Konica Minolta BS Europe hledá nového Produktového manažera do týmu aplikací a služeb se znalostí angličtiny a Microsoft 365 portfolia na hlavní pracovní poměr. Místo výkonu práce je Brno, nicméně pozice je spojena s cestováním po celé Evropě, pokud to COVID-19 znovu umožní. Více informací viz přiložený inzerát.
https://konicaminolta.jobs.cz/detail-pozice?r=detail&id=cpbr-1556303337&rps=233
Originální text:
As the Technical Product Manager (Applications & IT services) you are responsible for the entire technical product life-cycle management of our commercial products and IT services of the European portfolio from technical evaluation, design of service architectures, negotiation and onboarding of new IT vendors, launching of services to our European subsidiaries to the continuous technical product management and its improvement from the aspect of Demand, Problem, Knowledge and Supplier Management. You are the central contact person for our European subsidiaries and internal stakeholders. As the technical subject matter expert you are representing the relational link to our international software suppliers and partners in order to become the trusted initiator and driver for the optimization and development of our solution portfolio.
YOUR TASKS AND ACTIVITIES:
Partner with the internal product management to successfully lead product and services design, implementation, release, testing, and maintenance of our solution portfolio from a technical and service governance perspective
Management of international software and IT suppliers, internal service providers and strategical partners.
Working in global and international projects and driving the project management for the service workstream.
Creation of service and technical design concepts in the area of cloud management platforms and IT Service Management while considering newest technologies, innovative ideas and observing market and technology trends
Moderation of international technical expert communities, leading technical workshops and webinars on an international level to facilitate knowledge transfer and Exchange.
Leading the technical product or service launch towards internal stakeholders in Europe.
Responsible for the operational Demand, Problem, Knowledge and Supplier management for our products and IT services.
Being the 3rd level instance to support customer projects during technical pre-sales, implementation to post-sales support phase.
OUR REQUIREMENTS:
Experience in technical consulting / product development.
IT Knowledge, e.g. Linux and Windows Server with focus on Cloud services.
Knowledge in cloud platforms and technologies, e.g. AWS, MS Azure, M365.
Firm and experience with trends in IT market such as SaaS, IaaS, PaaS, XaaS.
Knowledge and experience content management and DMS systems like Sharepoint / Sharepoint Online.
Basic Knowledge of networking, e.g. TCP/IP, SNMP, LDAP, HTTP.
WHAT WE OFFER:
25 days of holidays
5 Sick Days
Mobile phone (with tariff for personal use)
Meal Voucher flat rate
Multi Sport card
Language lessons
Pleasant working environment
Home Office